Description
The Air Pit provides 3 landing modes and therefor the ideal extension for vaulting,
tumbling tracks, gymnastic floors, bars, beams and many more.
Adjust the training device optimally to the user by adjusting the air pressure. Whether 'soft' for the first jumps or 'tight' enough for perfect landings. The strong and unique design makes the Air Pit suited for young and old, no matter the skills level.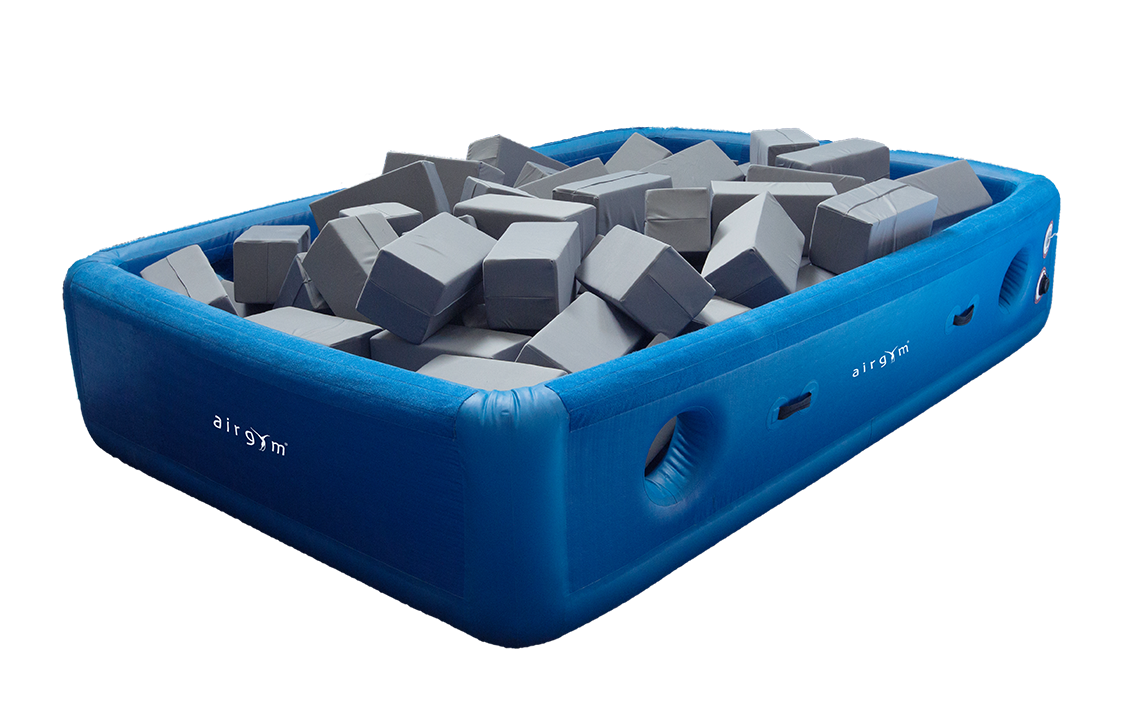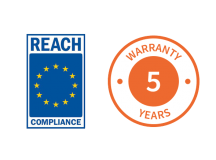 Woven double wall fabric (DWF) surface with uniquely soft, supple and matte finish. Most durable, strong and stiff material that provides the best rebound power and stress distribution for optimal performance. REACh Compliant.
Inflation and deflation within a minute. Because of the lightweight it's easy to move around for in- and outside usages. Stays inflated without the use of continuous blower feed, noise free training.