Airgym offers a wide range of high quality inflatable gymnastics equipment. Using the best materials and manufacturing techniques our products are safe and built to last. All our equipment has been tested by users and coaches around the world to meet even the most demanding needs. Airgym products can be used by sportsmen of all levels and can be taken anywhere.
Choose your high quality
Airgym products
Because Airgym has its own production facility we can design and build your custom product. Contact us if you are looking for a unique product that you can't find anywhere else.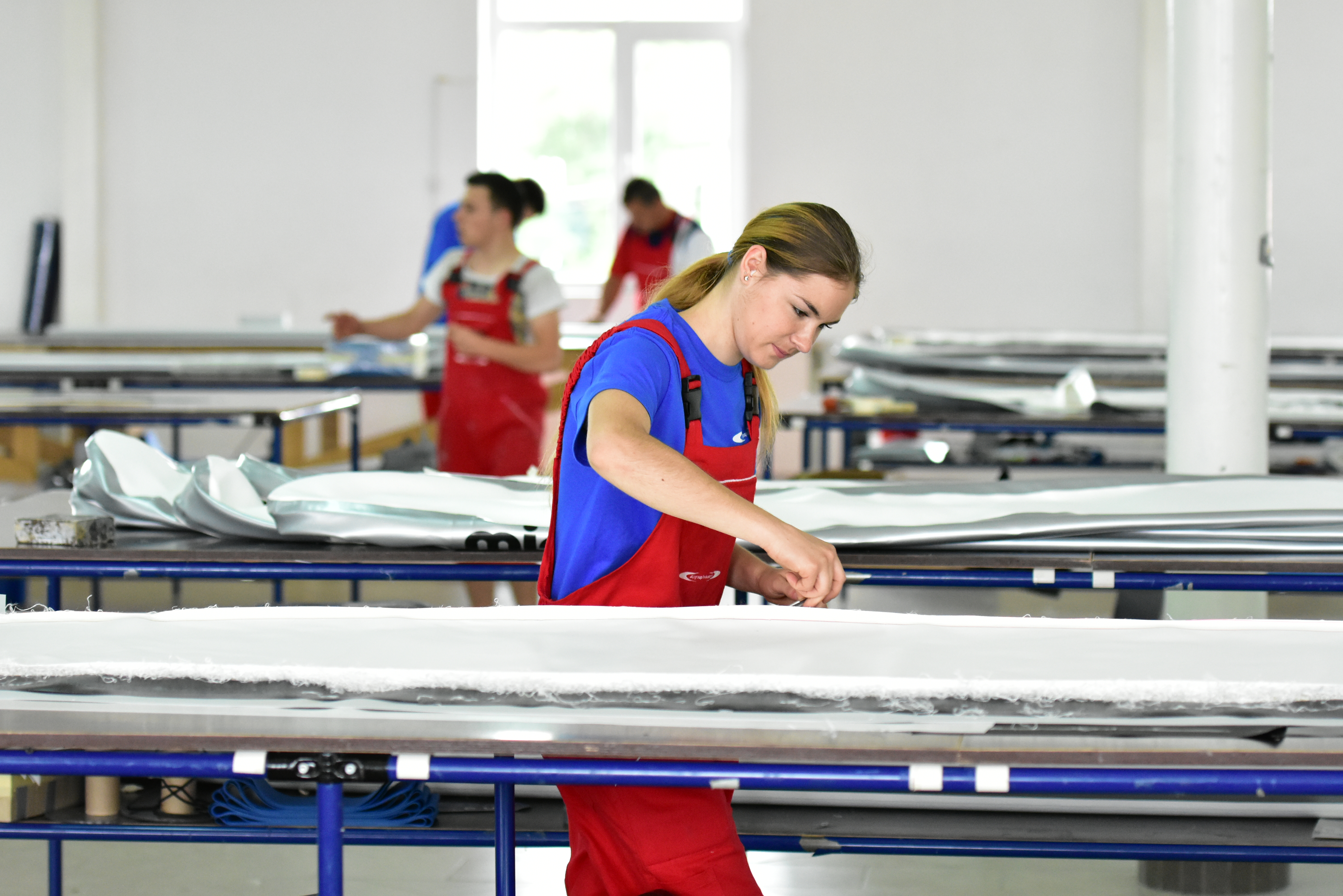 Want to learn more about Airgym and our production techniques?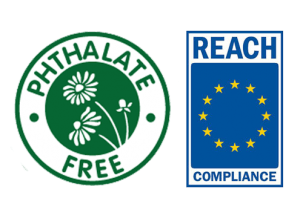 High-tech production techniques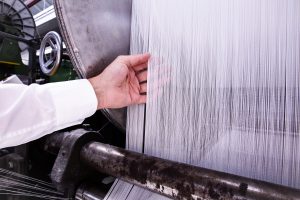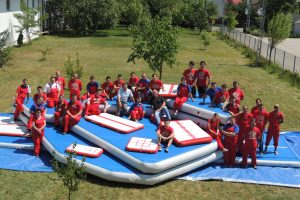 WE MAKE IT CUSTOM
Airgym is specialized in custom made designs and experienced in manufacturing single piece adjustments, one-off projects and private label products. Because of our own production facility, we are perfectly capable to manufacture custom made products to offer the right solution to your needs.