At Airgym we put the clients at the center of what we do and always aspire to deliver the best customer satisfaction. Due to our own factory in Europe we manage all facets of the manufacturing process and can act fast and flexible in all production stages. Also we provide a personal and professional guidance through the whole purchase and after sales phase. When you make an Airgym purchase from us or one of our distributors, you get the advantages of our warranty policy that ensure you a great longevity of your Airgym products.
Our distributors and we ourselves keep most standard Airtracks on stock for direct deliveries. Within the EU and depending on the product type, newly manufactured Airgym products should be considered to have a 1-4 weeks lead time. Airgym has an reliable collaboration with external transporters for on-time deliveries.
Shipments outside the EU may take longer of course depending of the type of transport. We can arrange land, sea and air freights deliveries. Please ask us about the possibilities.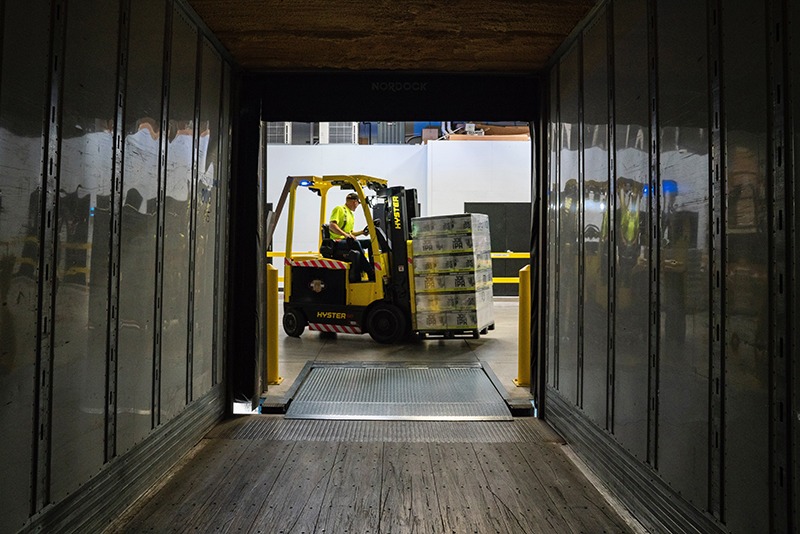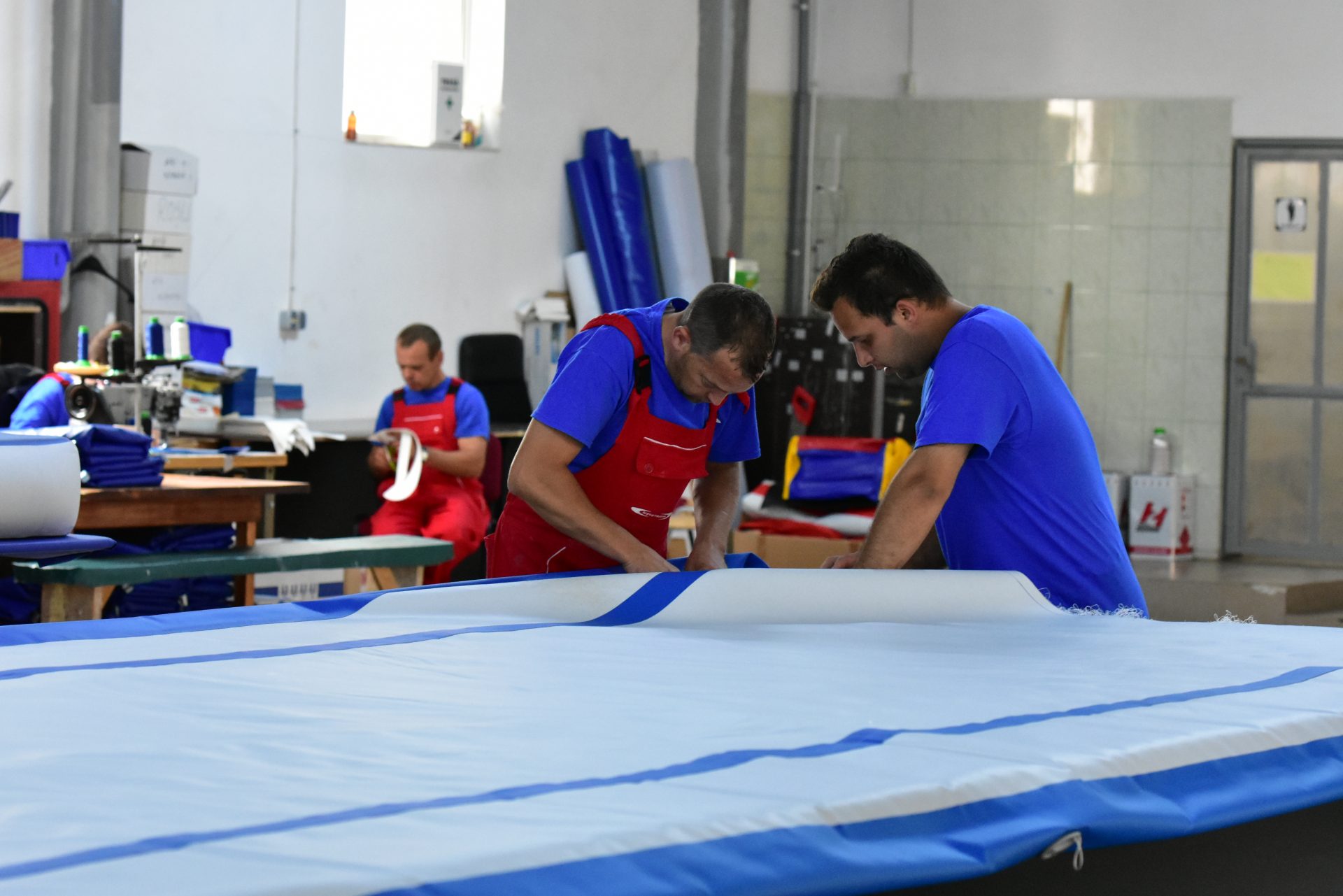 There is always a risk of damage when using a product. Note that Airgym can organize repairs for you quickly. In order to make a repair assessment we ask you to:
Take a photo of the damage
Note the unique production number that is labeled on your Airgym product
Send these with an accompanying mail to your local distributor.
In the event Airgym has no representative in your country you can directly contact us at info@airgym.eu.
You will receive repair advice and when necessary a quotation.
Small damages can be repaired by yourself using the standard delivered Repair Kit and User Manuel. You can find tips and tricks on our User's Manual
More severe damages need professional assistance. In several countries we repair on location, ask your local contact. Otherwise we carry out repairs at our factory.
UNIQUE 5 YEAR WARRANTY 
Following the selection of the highest quality raw materials and years of manufacturing experience, Airgym products receive up to a unique 5 year manufacturer warranty. Our production department is proud that even after manufacturing hundreds of Airtracks for over 35 years, the continuous work pays off and a quality guarantee of 5 years represent the trust in our products. In this way you have a secure investment and a great product to rely on.

Airgym Pro series receive a unique 5 year warranty 

Airgym Basic series has a warranty of 4 years

Air Blowers and Pumps are covered by a 12 month warranty

Our warranty covers manufacturer defects like product failures or hidden raw material defects. In case of this rare event problems are removed and the product quickly returned for a 'new' start. Defects in the goods resulting from normal wear and tear, improper use or omission on the part of the client or of insufficient and/or poor maintenance are not included.
The correct use is explained in our user manual. Should you have any doubts on how to use our Air Products please contact us or your local Airgym distributor and we'll be happy to provide the desired info.