Airgym Airtracks are inflatable tumbling tracks that combine the characteristics of a trampoline, spring floor and foam tumbling mat. The adjustable pressure makes our Airtracks very versatile. A lower pressure let the product feel like a trampoline. A higher pressure gives you a dynamic surface like a spring floor. With just a push on the button you can change your products function fast at any time during your training sessions.
Airtracks are ideal to learn new skills, allowing you to pay more attention to techniques and are used in many sports, especially in gymnastics, tricking, acrogym, martial arts etc. In addition, Airtracks provide great fun making them also perfect for home use, on festivals and events.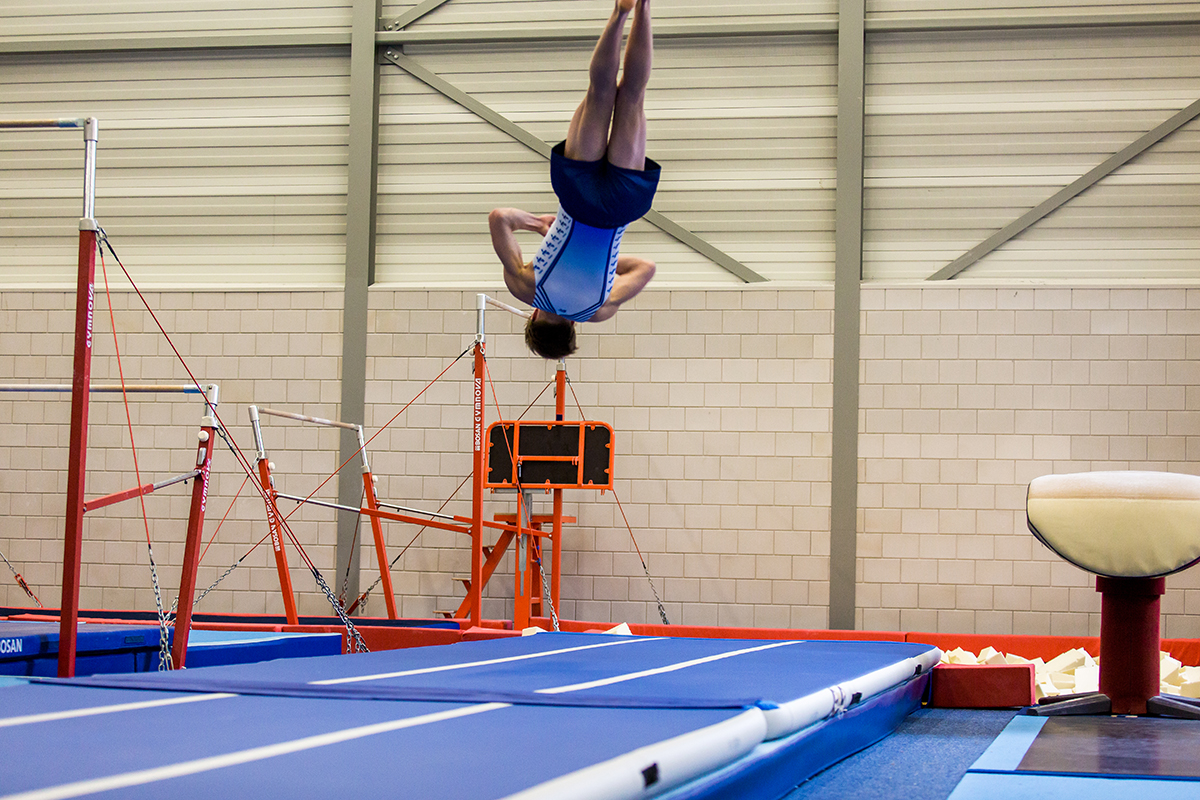 Choose our
Pro or Basic Series
All products are developed and manufactured in our own European factory.
With our decades of experience and close partnerships with users of all skill levels we developed two distinct product series.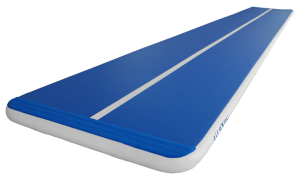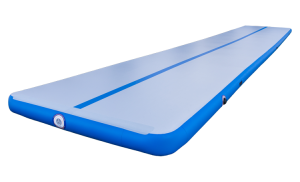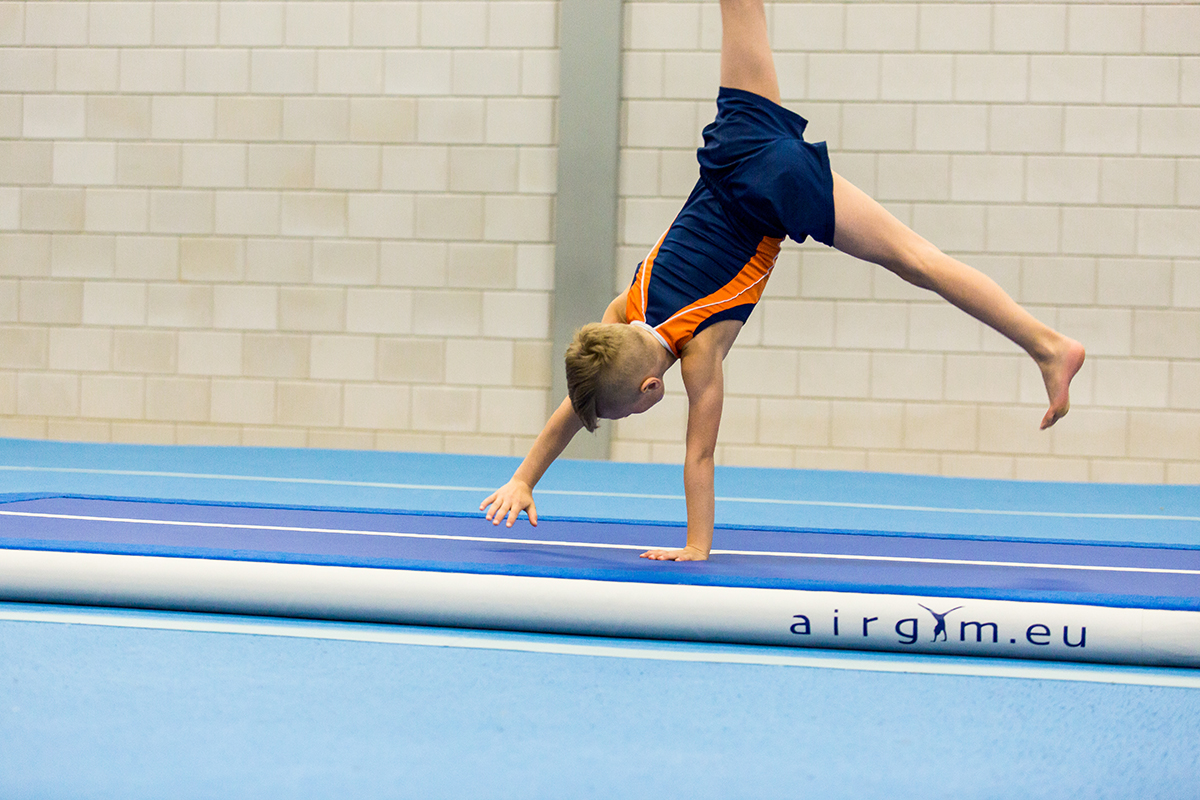 AIRGYM AIRTRACKS
The best tumbling tracks in the world.
Don't know which Airtrack to choose? Please contact us or your local distributor.