Airgym
Methodical Air Modules
Through continuous innovation Airgym aims to make the life of both athletes and coaches safer, easier and more fun. We have designed many different methodical air modules that will help any type of user to increase skill levels. From air barrels and balance beams to mobile inflatable pits and tunnels, Airgym provides a unique and smart designed selection of multi-usable and mobile training equipment for any on sports orientated club or company. Some of our modules are patented and exclusively available by Airgym.
Choose our
Pro or Basic Series
All products are developed and manufactured in our own European factory.
With our decades of experience and close partnerships with users of all skill levels we developed two distinct product series.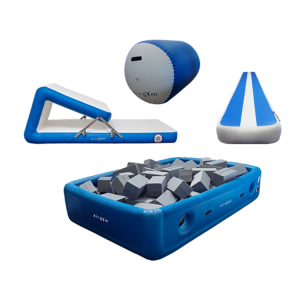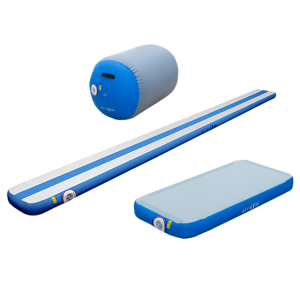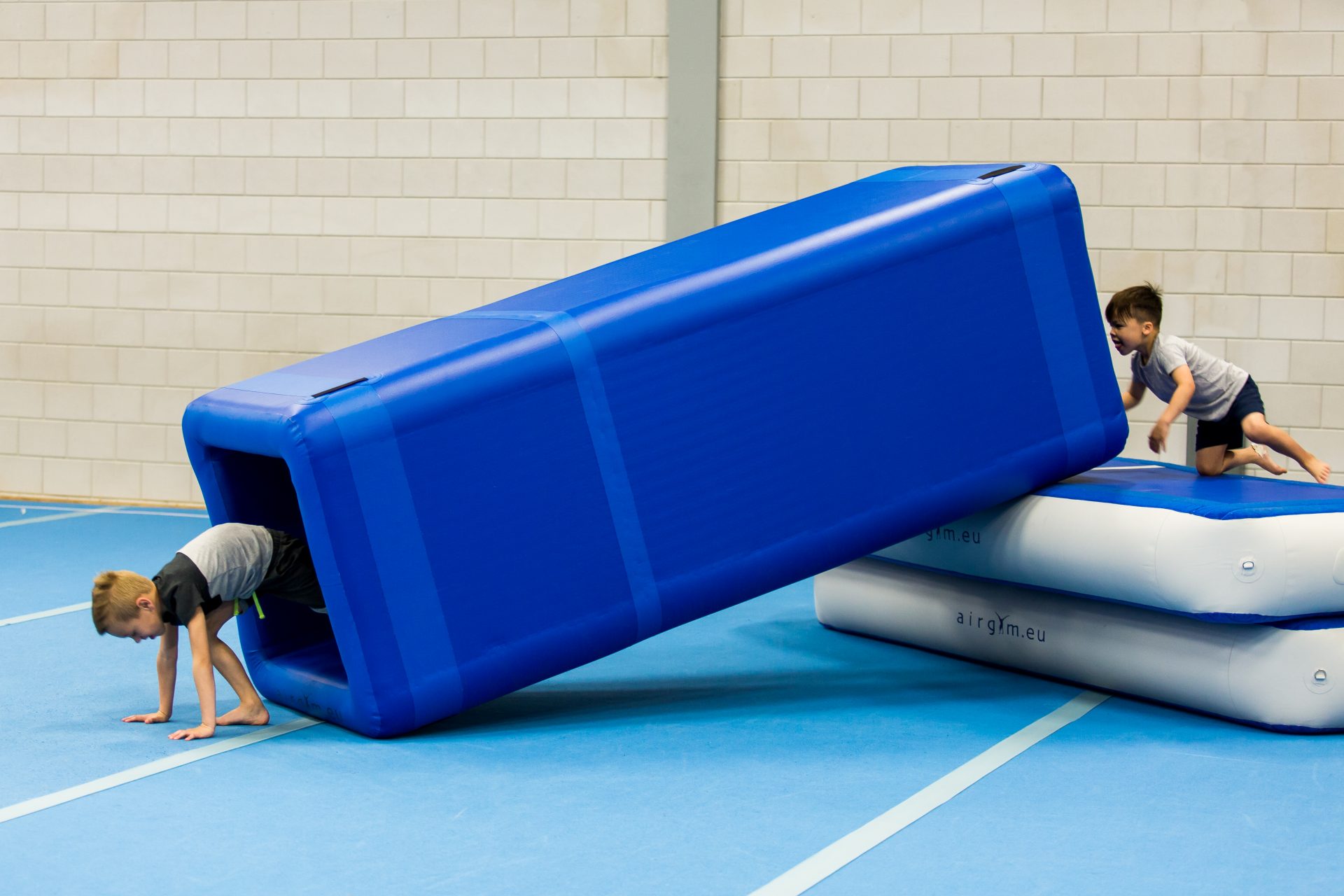 AIRGYM AIR MODULES
Best inflatable gym products to improve technique.
Don't know which module to choose? Please contact us or your distributor.