Make it yours
Custom made design at no premium
Everyone has their own ideas, wishes and budgets. At Airgym we understand that. Together we always look for the most suitable solution where you won't be surprised by way longer lead times or surprisingly high additional costs just because it is not a standard product.
Because Airgym has its own production facility, we are perfectly capable to manufacture custom made products and to offer the right solution to your needs. We are specialized in custom made designs, it's how we started over 35 years ago and have continued doing so until this day.
We cater all kinds of clients
From gymnastic clubs, show groups and schools to branding bureaus and gymnastic equipment manufacturers.
Big and small adjustments
From additional velcro attachments, d-rings and other lengths or widths to creative shapes, special colorations and completely branded products.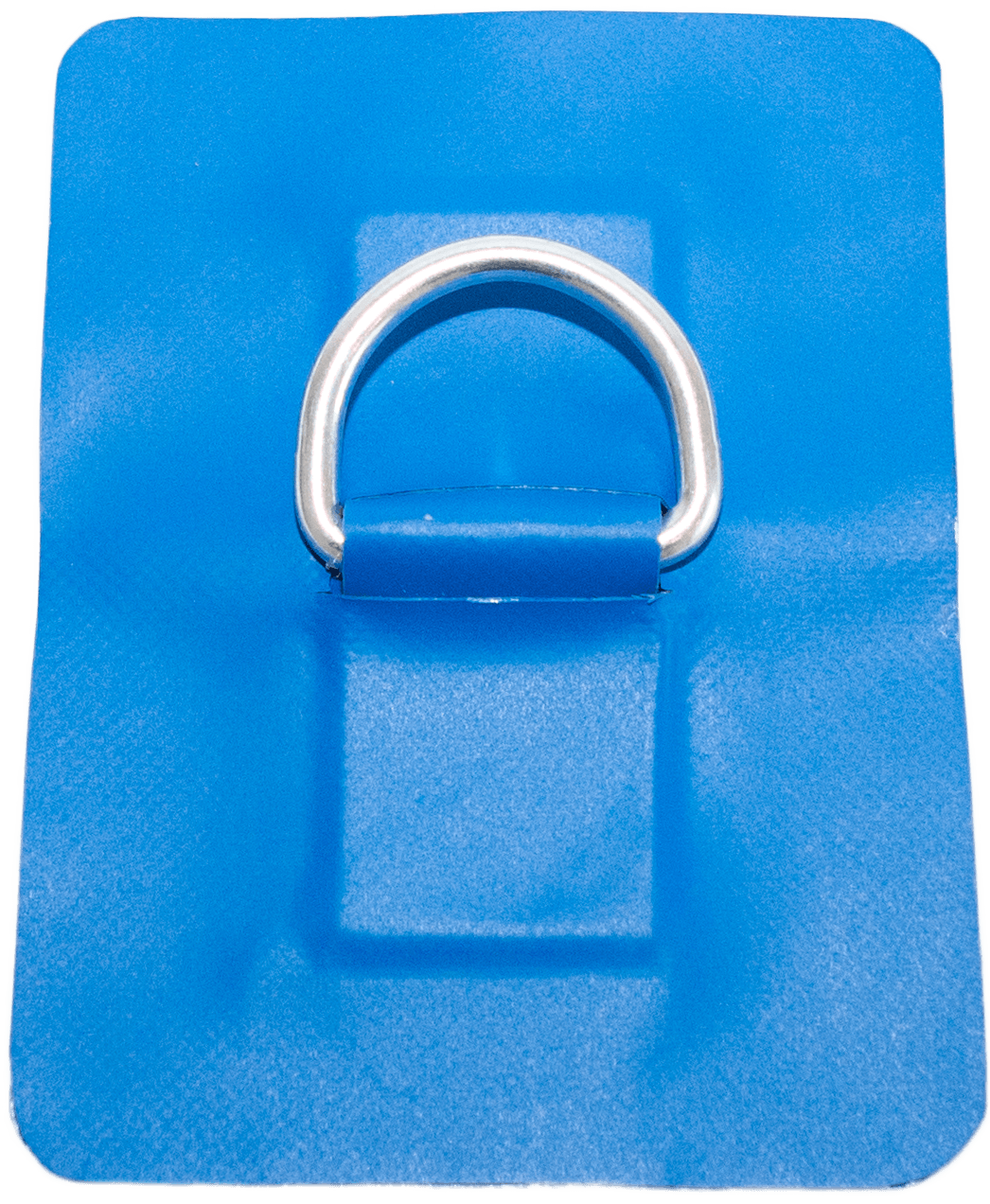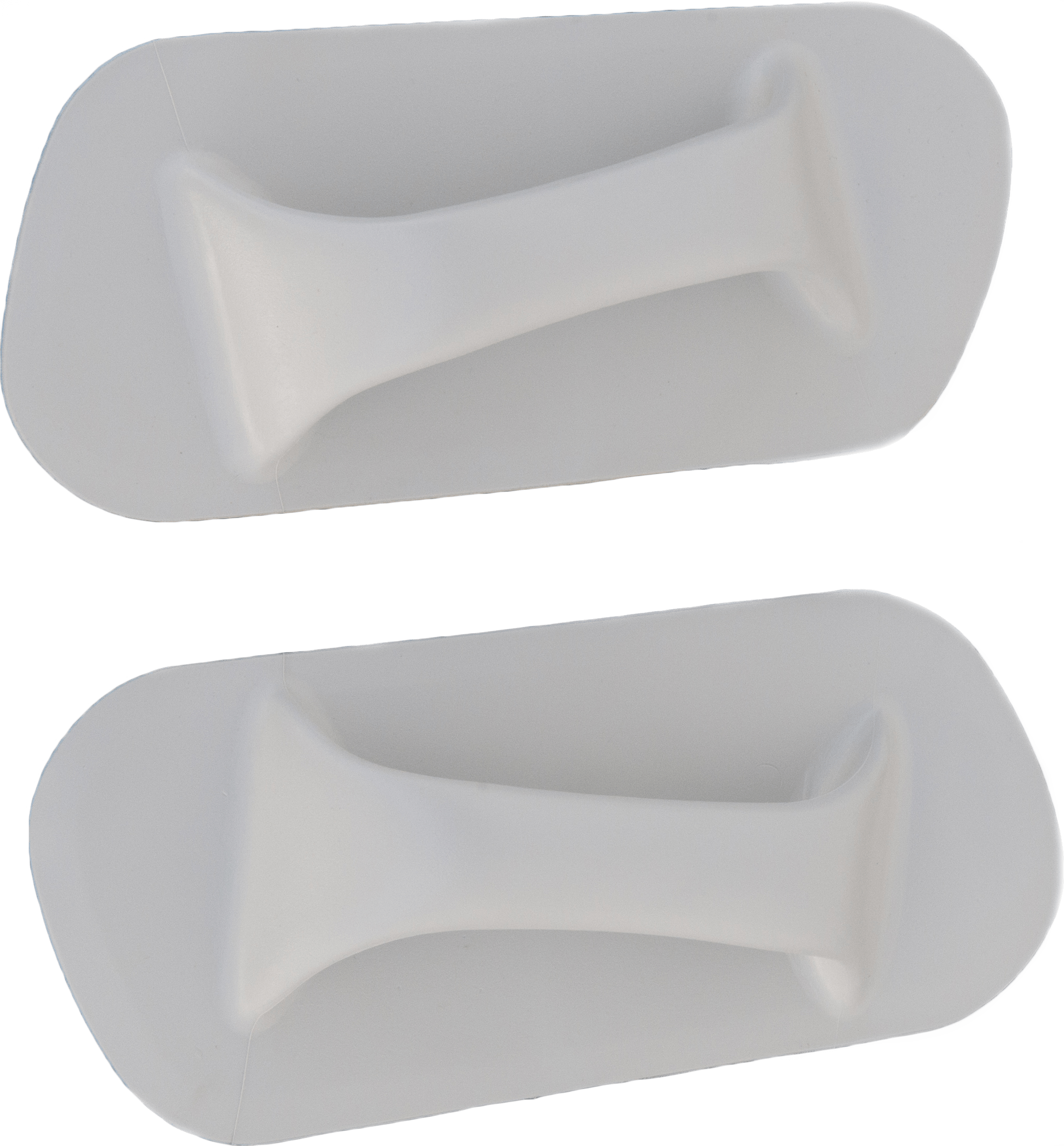 Our website presents the most common standard sizes of our air products. Select the product type that comes closest to the desired form and we'll start from there. The air products based on the Double Wall Fabrics structure are available in the heights 10, 15, 20 and 33 cm. Length and width are freely selectable. Other accessories such as handles, velcro attachments, d-rings, line markings, logos, valves etc. can be positioned freely.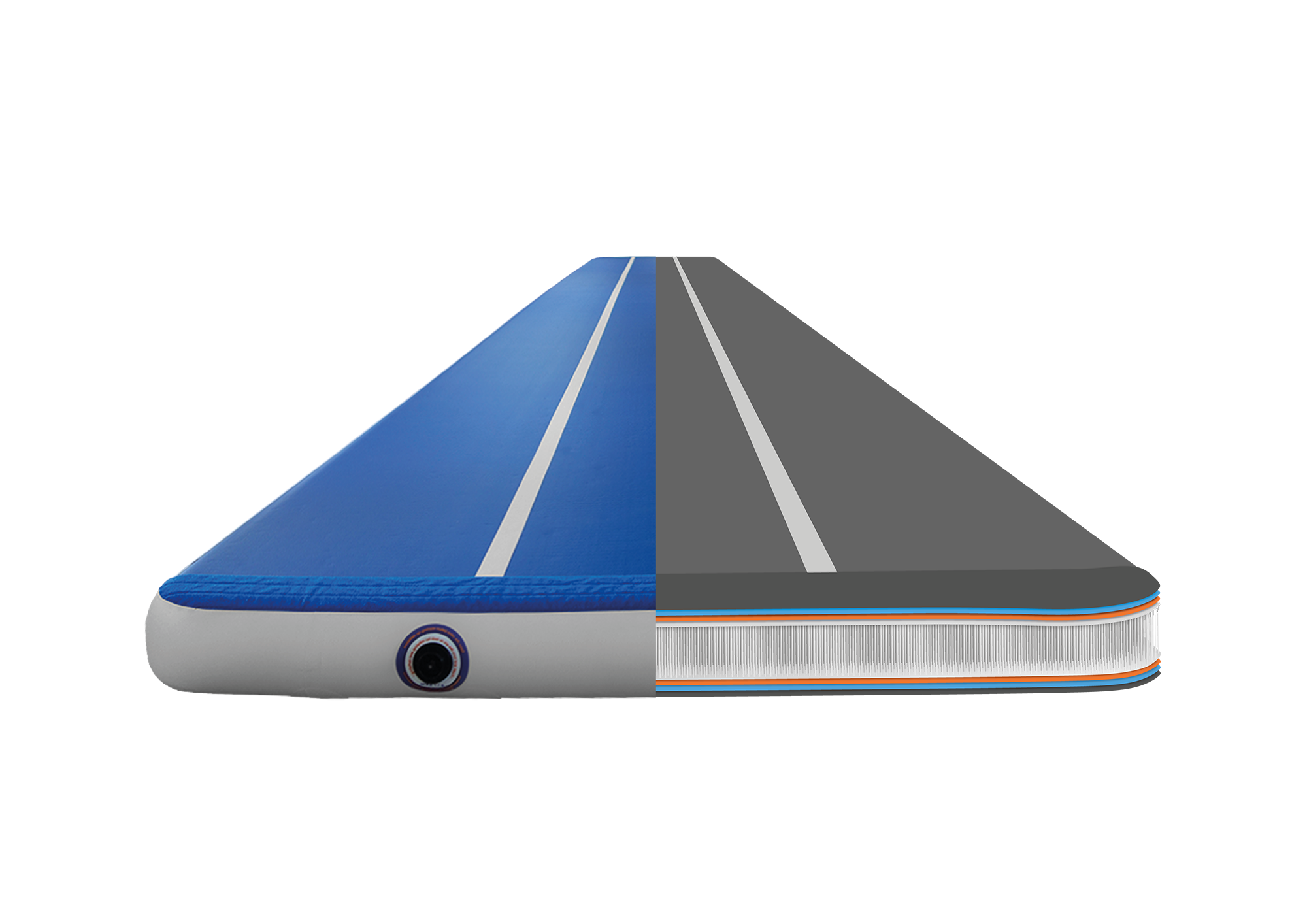 A common question in this context is the color design of the Airtracks. Side walls and line markings can be changed anytime. Black Double Wall Fabric is also regularly available as an alternative to the blue. This said, every other color option is possible.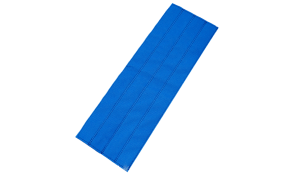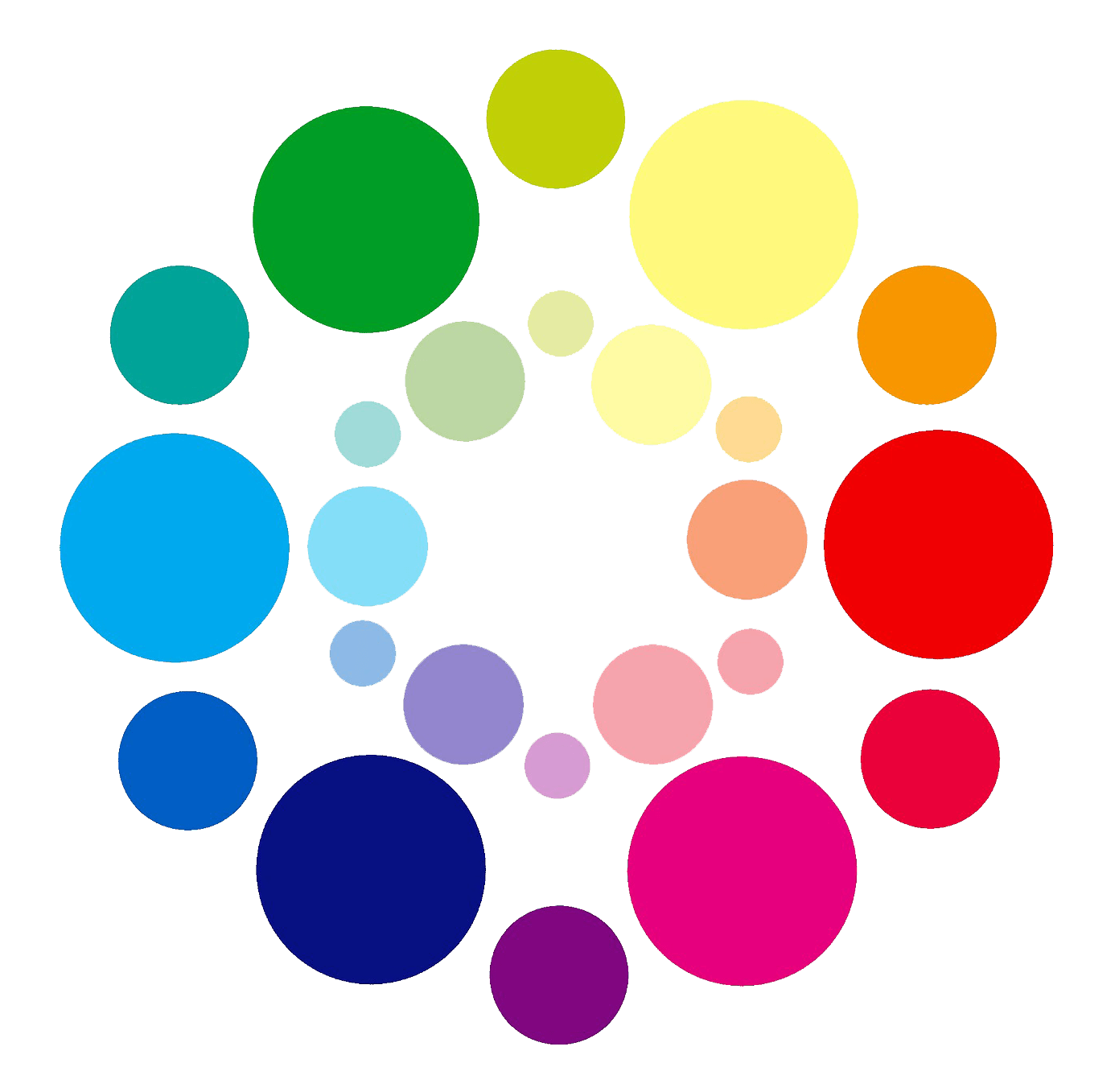 Are you looking for something totally different? Airtrack structures can take any form, shape and dimension; the only limit is your imagination.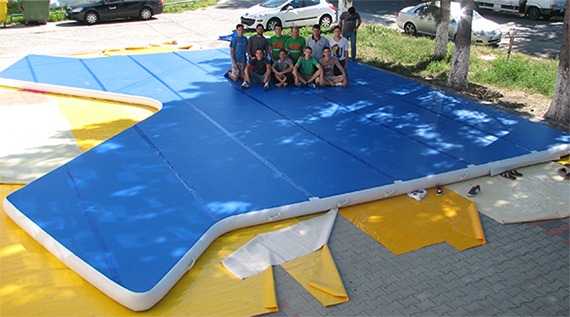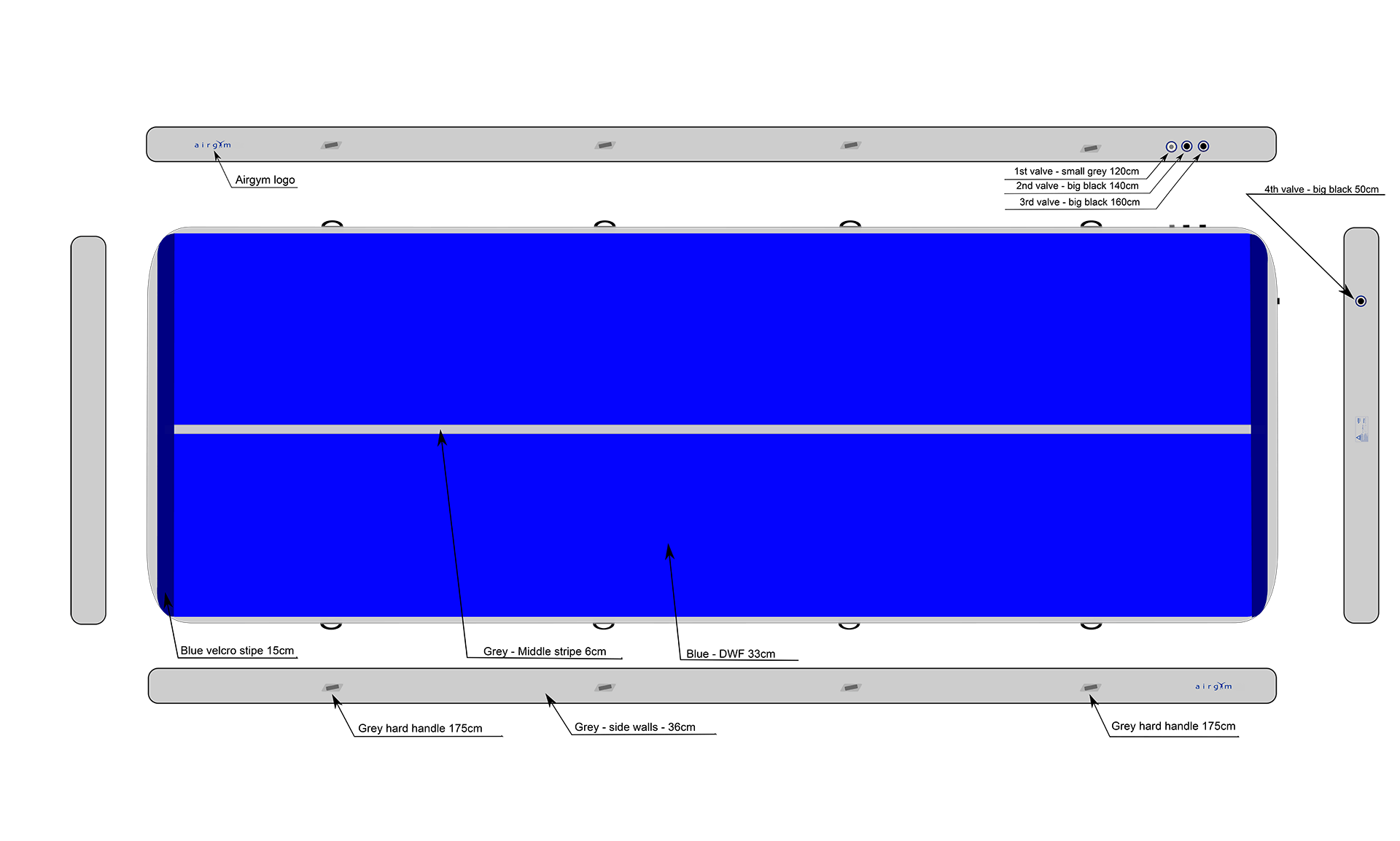 In our production facility we handle all processes from start to finish so we will be happy to help you through the design, production and delivery phases of your product. Before production begins we make a design sketch and technical drawing. Here you have the opportunity to check if all what was agreed upon is integrated in the design.
We are experienced in manufacturing single piece adjustments, one-off projects and private label product series and pride ourselves with building custom products for big brands over the years.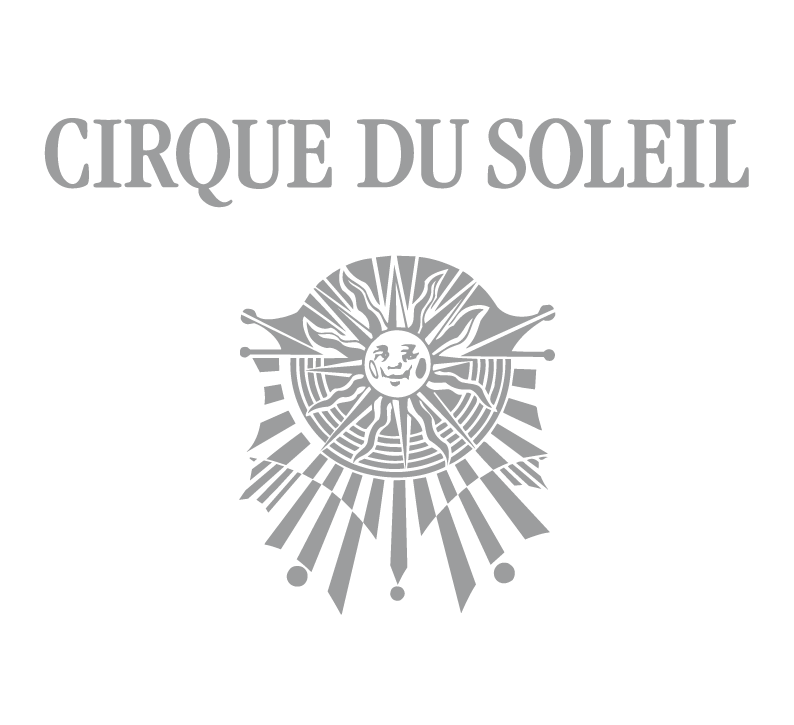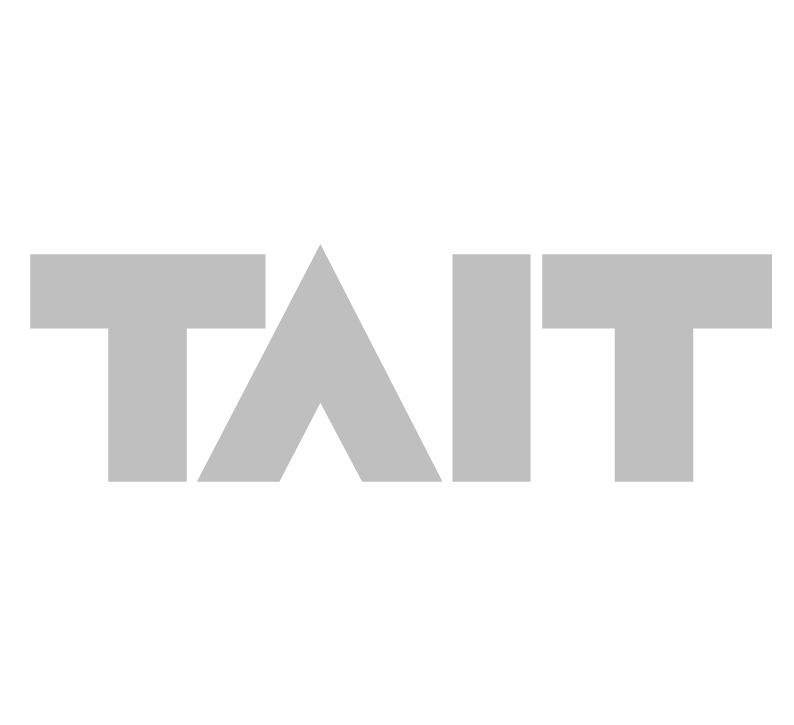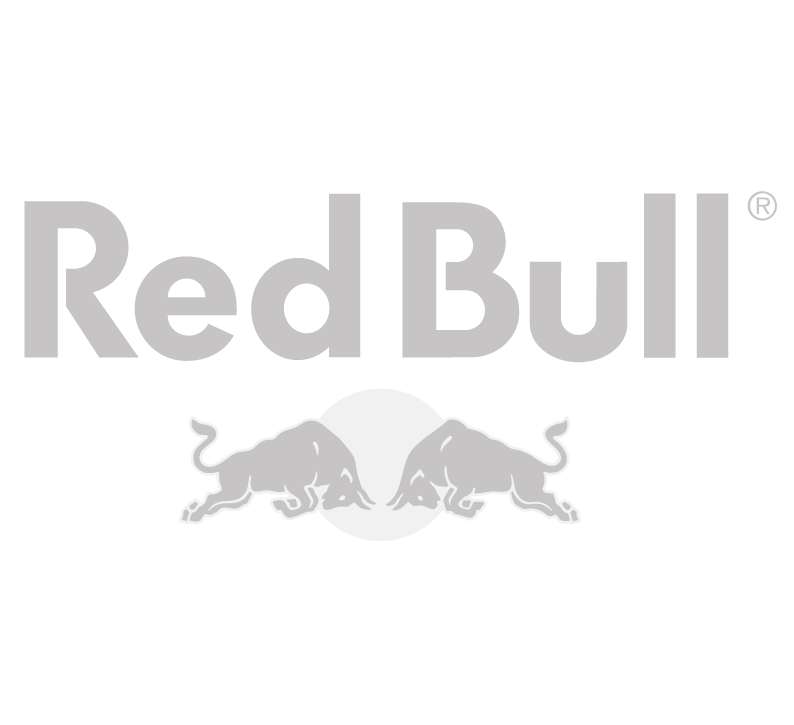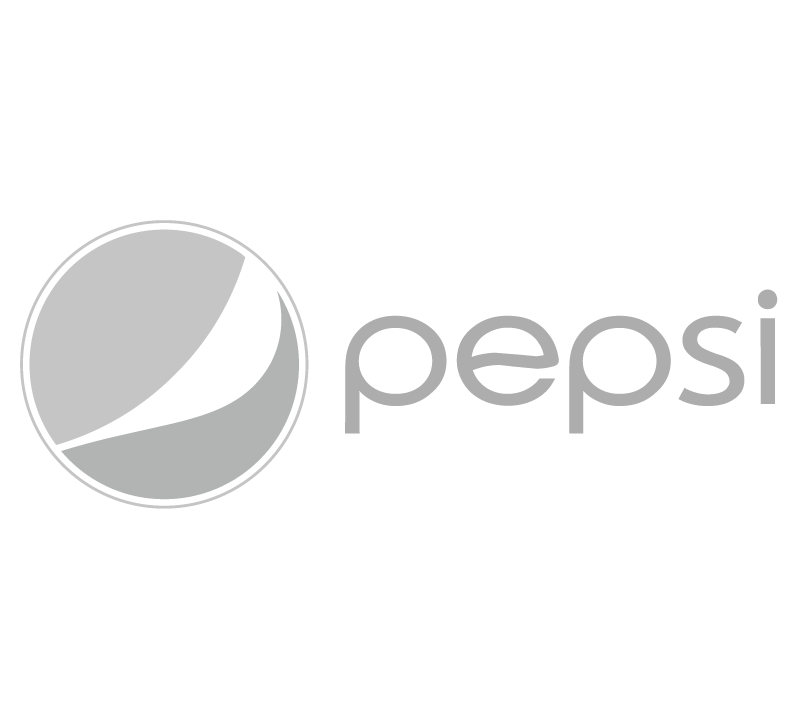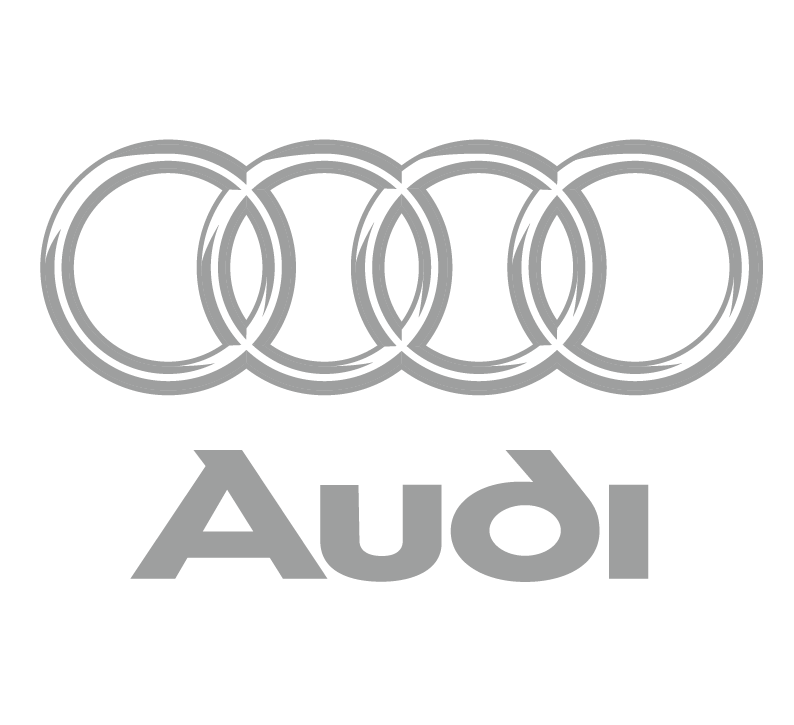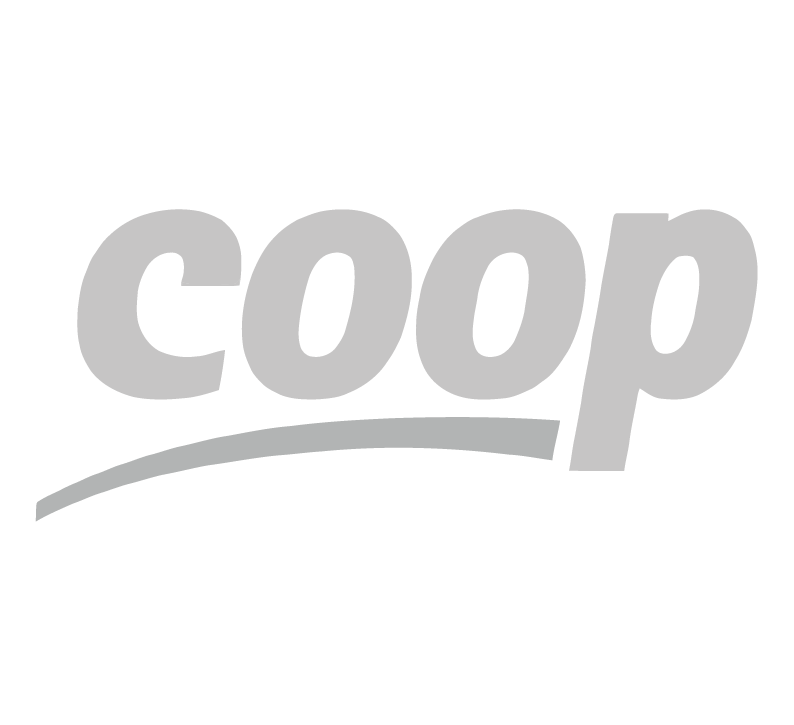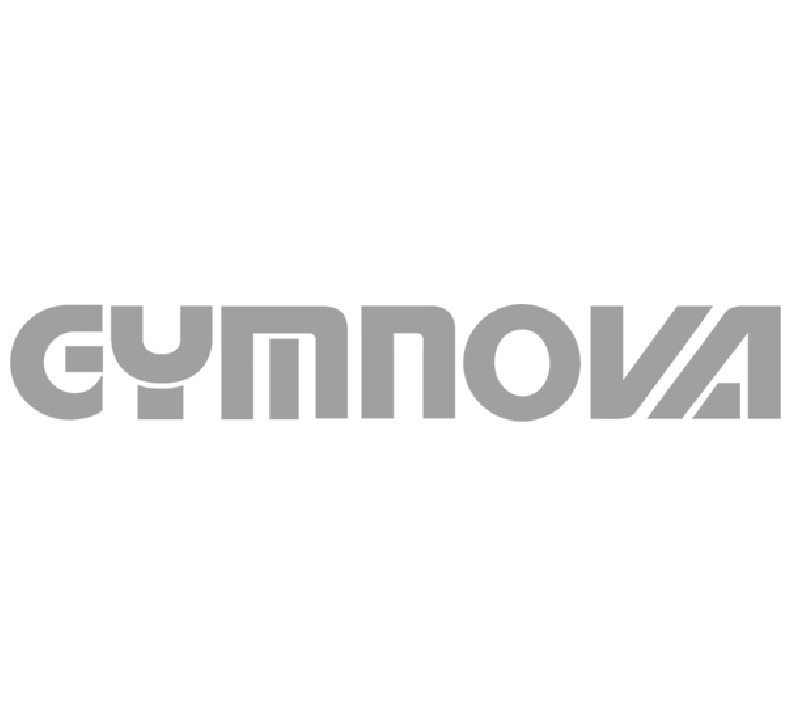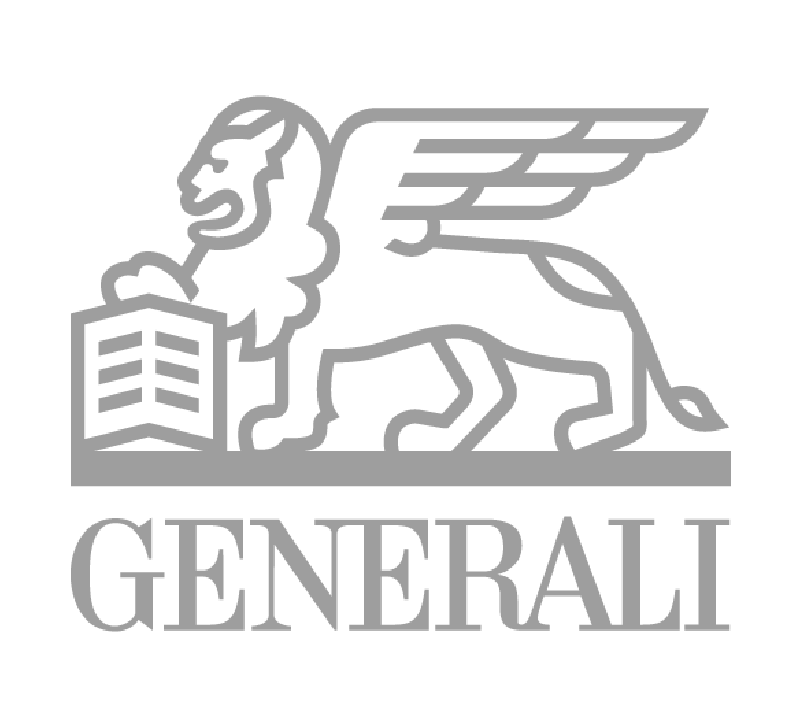 WANT CUSTOM MADE?
Airgym experts are here to provide you with more information, answer any questions you may have and create an effective solution for your custom needs.