Airgym is part of Airgroup Industries; an European multinational company and the world expert for Double Wall Fabric (DWF) products. With over 50 talented and driven people, whose passion has always been sports, we develop and produce high quality inflatable equipment.
The business structure of Airgroup Industries is divided into three countries. The headquarters in the Netherlands includes the management core and administration, product and fabric development in Germany. Production and logistics are carried out from our own factory in Romania.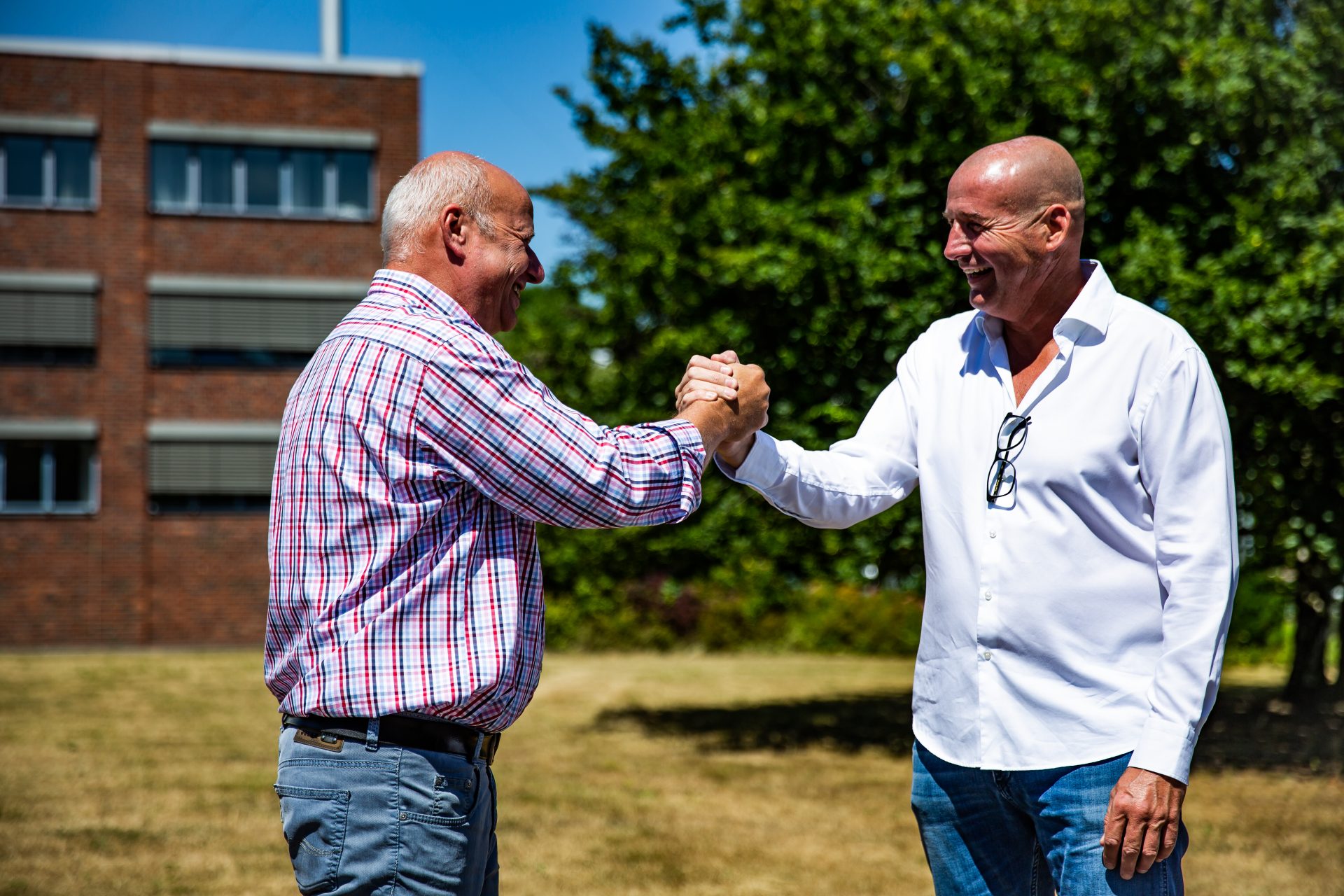 Long Lasting
Partnerships
Our foundation is build on long lasting partnerships with suppliers, distributors and customers. This translates into a positive company atmosphere, exciting products and satisfied customers.
We make the difference by using the best materials, excellent craftsmanship and thorough quality controls for every product. Because of that we are able to give up to 5 years of warranty.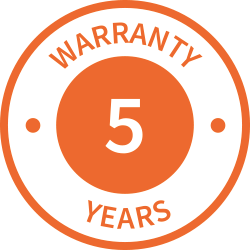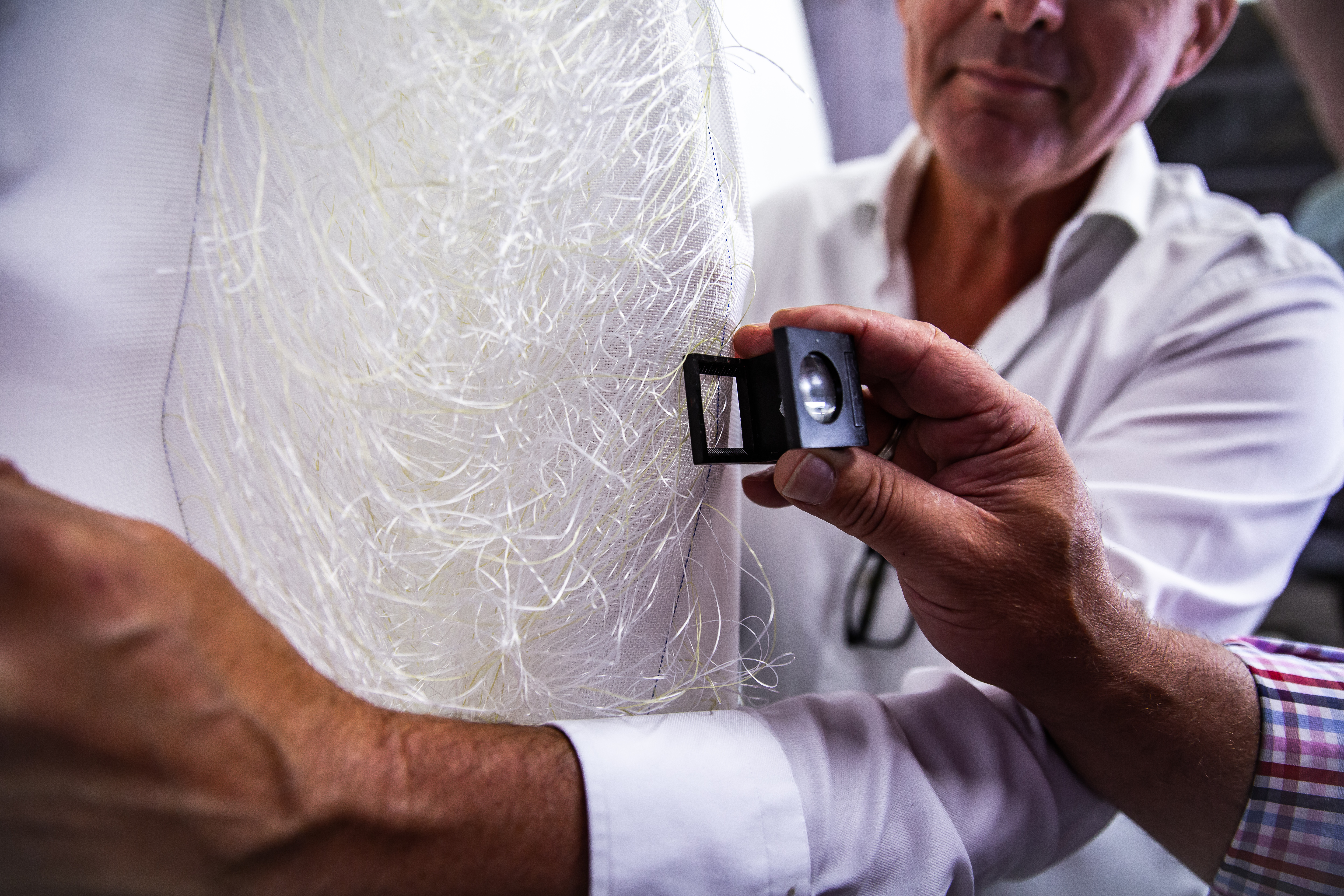 We are all about offering each customer the utmost level of innovation, design and safety in our inflatable products. Together with world-renowned gymnastic coaches and top athletes, we already have managed to build the highest quality Airtracks in the World.
And we will not stop here: we will continue to push the limits and work hard to remain the key player in the growth of inflatable equipment industry.