Description
Very stable and solid due to the patented tunnel shaped design. With the adjustable pressure the Air Tunnel can have an air-bag soft feel, bouncy surface or stable supporting platform.
For all age groups and user fields like kids garden, pre-school, parent-kids gym, gymnastics, secondary school, free-running, shows, events and so on.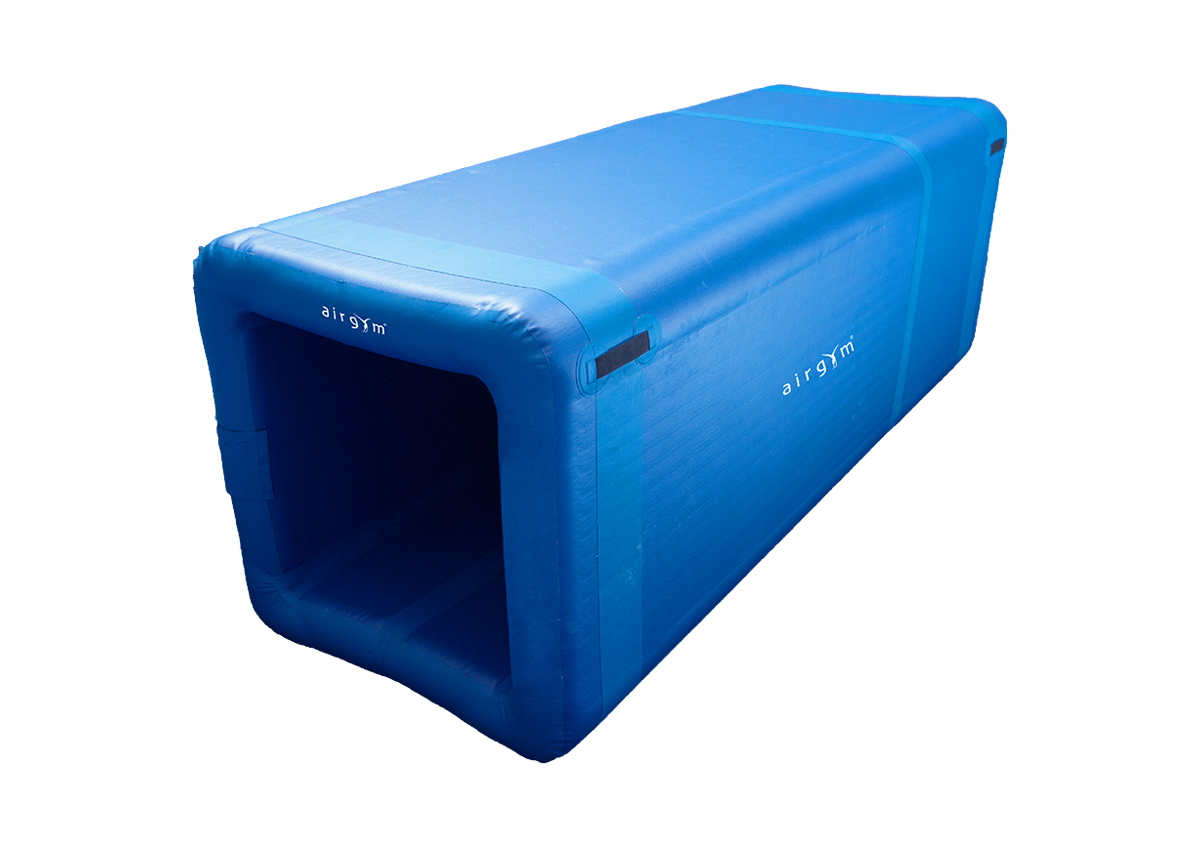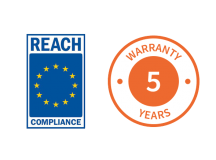 Woven double wall fabric (DWF) surface with uniquely soft, supple and matte finish. Most durable, strong and stiff material that provides the best rebound power and stress distribution for optimal performance. REACh Compliant.
Inflation and deflation within a minute. Because of the lightweight it's easy to move around for in- and outside usages. Stays inflated without the use of continuous blower feed, noise free training.