Description
The takeoff is soft, which helps perform more repetitions with less stress or strain on wrists and ankles. Higher tracks provide an wider playing field because you can variate more in air pressure degrees. Easily customized within seconds.
The H10, used on top of existing tumbling mats, rod floor, artistic gymnastics floor or tumbling tracks will provide an extra powerful bounce. The H20 gives masses of rebound power without the use of existing mats.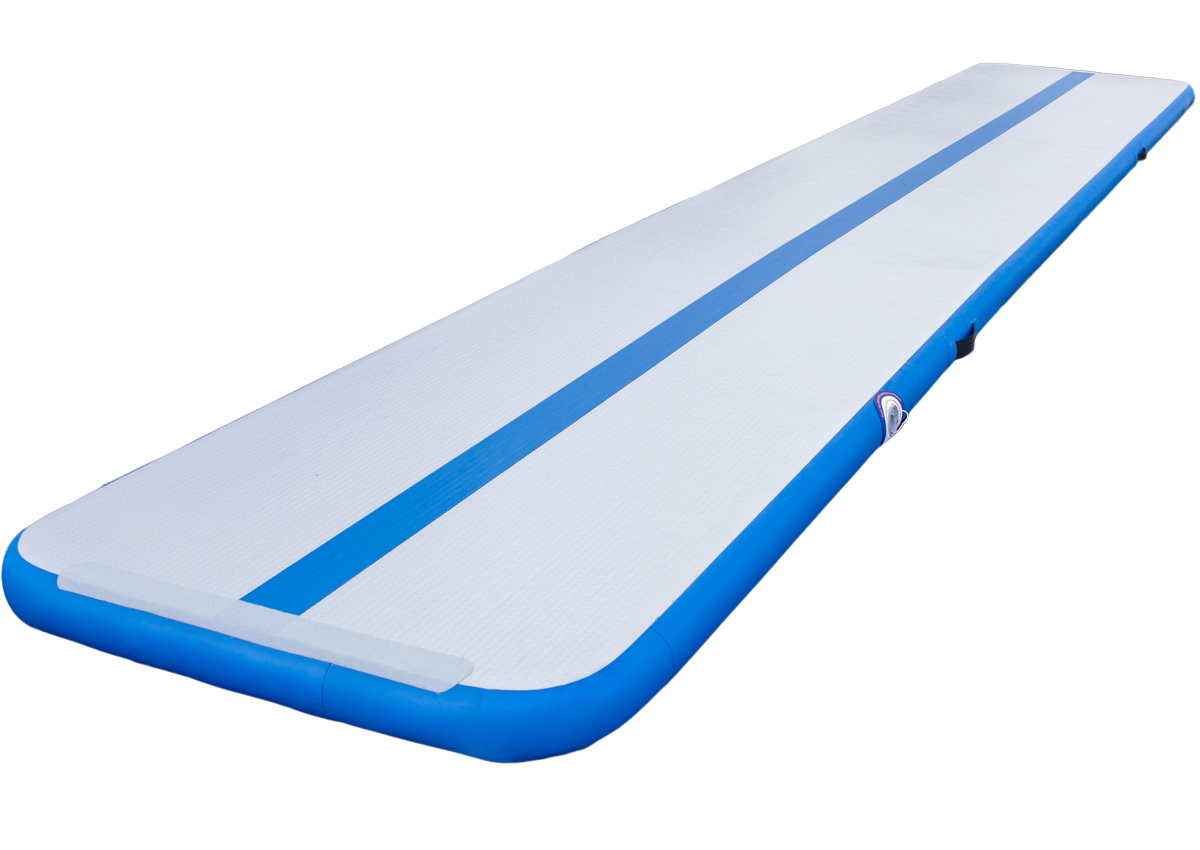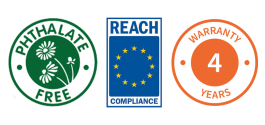 Knitted double wall fabric (DWF) surface with specially designed soft and matte finish. REACh Compliant & Phthalate free – safe for children.
Inflation and deflation within minutes. Because of the lightweight it's easy to move around in- and outdoors. Stays inflated without the use of continuous blower feed, noise free training.