Description
Various small and movable air modules for play and learning in children's teams. During training the modules are quickly formed into another landscape.
Connectable to other air equipment or mats due the velcro attachments and Track Connecters.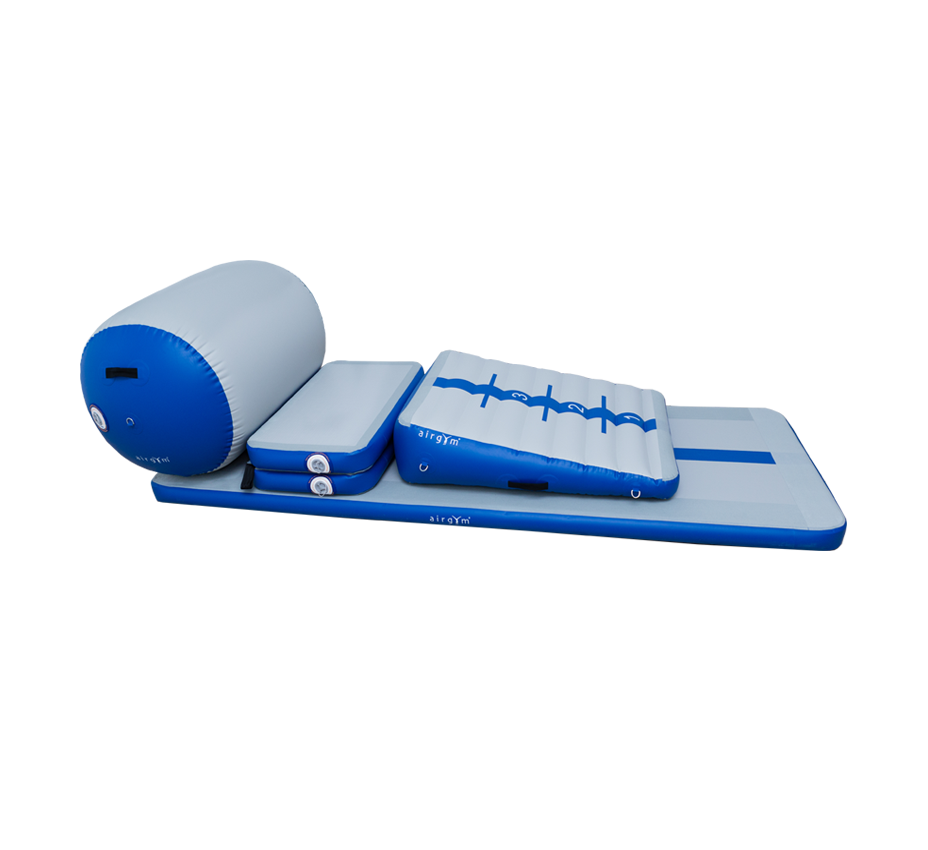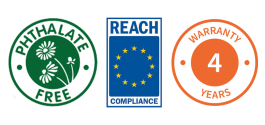 Knitted double wall fabric (DWF) surface with specially designed soft and matte finish. REACh Compliant & Phthalate free.
Inflation and deflation within a minute. Because of the lightweight it's easy to move around. Stays inflated without the use of continuous blower feed, noise free training.