Description
Very light product with adjustable pressure, connectable with other products. Used on its own or with various other pieces of equipment to add extra bounce or reduce stress when performing multiple repetitions and all kinds of tumbling passes.
Placed on a tumbling or competition floor it provides extra rebound power reduce stress. Close to the ground exercises are possible without the use of a mat underneath.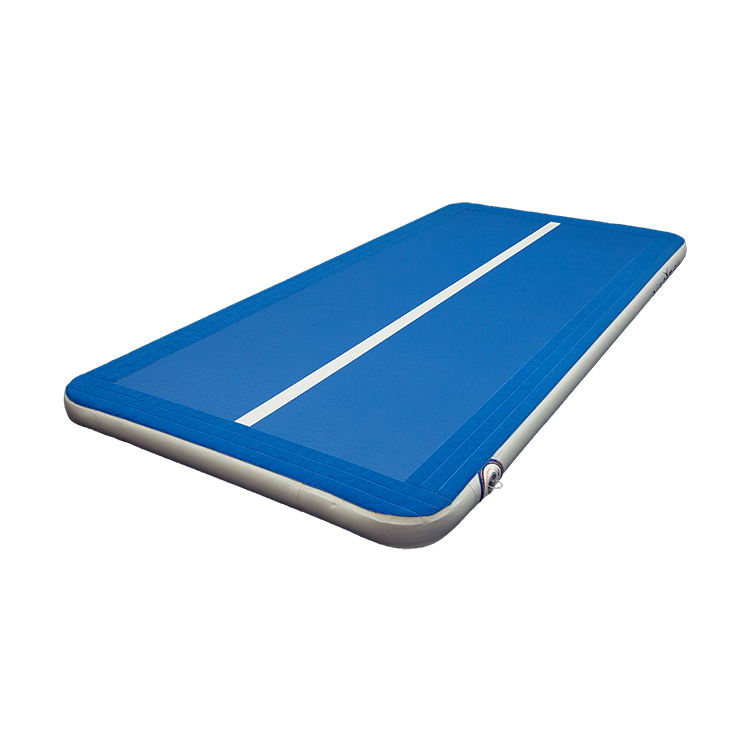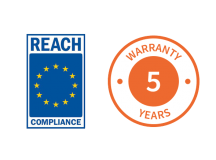 Woven double wall fabric (DWF) surface with uniquely soft, supple and matte finish. Most durable, strong and stiff material that provides the best rebound power and stress distribution for optimal performance. REACh Compliant.
Inflation and deflation within a minute. Because of the lightweight it's easy to move around. Stays inflated without the use of continuous blower feed, noise free training.