Description
Fun, training & competition
H33 Pro can be used by everyone & everywhere. It is thick enough to prevent bottoming out of elite level power tumblers, while being soft enough for children and recreational athletes. There is no skill or tumbling pass that can't be trained on H33.
Greatest and easy control of hardness degrees to meet individual needs. Softest impact and highest bounce even at lower pressures. Equipped with soft velcro connections to easily connect different objects with the Track Connectors.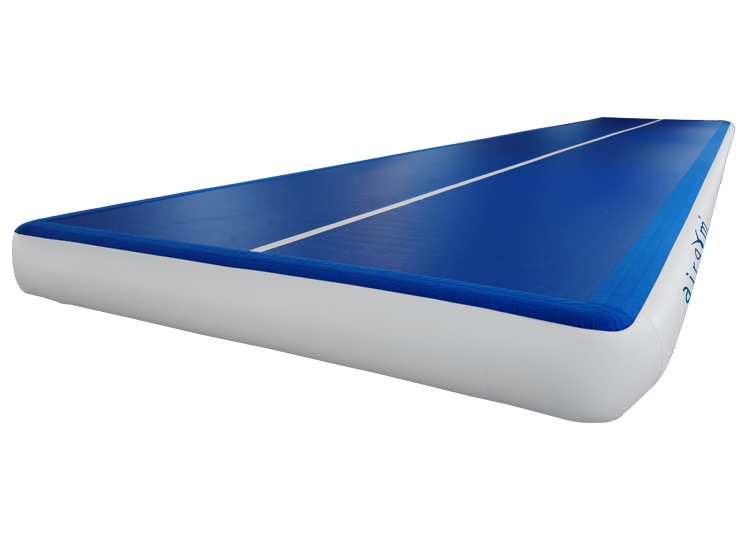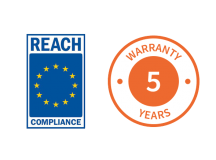 Woven double wall fabric (DWF) surface with uniquely soft, supple and matte finish. Most durable, strong and stiff material that provides the best rebound power and stress distribution for optimal performance. REACh Compliant.
Inflation and deflation within minutes. Relative lightweight so easy to move around. Perfect for in- and outside usages. Stays inflated without the use of continuous blower feed, noise free training.