Description
The Air Mat for Pits is designed to absorb the tremendous energy from the landing, decreasing the stress on the joints. Placed on a tumbling for it provides extra rebound power.
Versatile multi-purpose training device. The divergent orientation lines makes it clear
for both coach and gymnast where corrections are needed. For beginners and top athletes.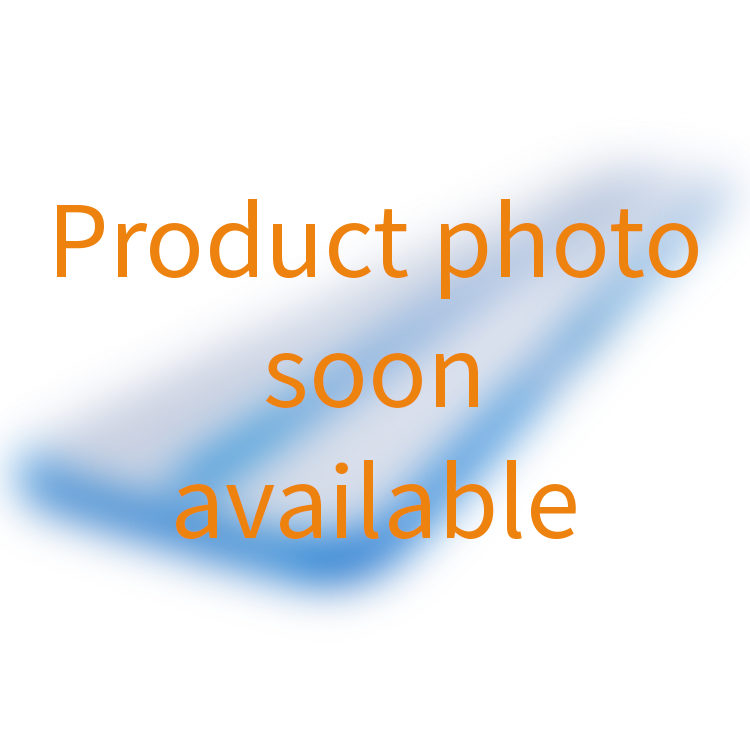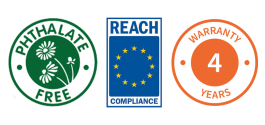 Knitted double wall fabric (DWF) with soft and matte finish. REACh Compliant & Phthalate free.
Inflation and deflation within a minute. Because of the lightweight it's easy to move around. Stays inflated without the use of continuous blower feed, noise free training.