Description
Fully functional competition floor for gymnastics, cheerleading, Acrobatic gymnastics or annual festivals and shows. Spacious training floor for freerunning and tricking.
Adjustable air pressure, easily customized within seconds to suit individual users. Airfloors absorb landing shock very well and helps to reduce the stresses on the joints.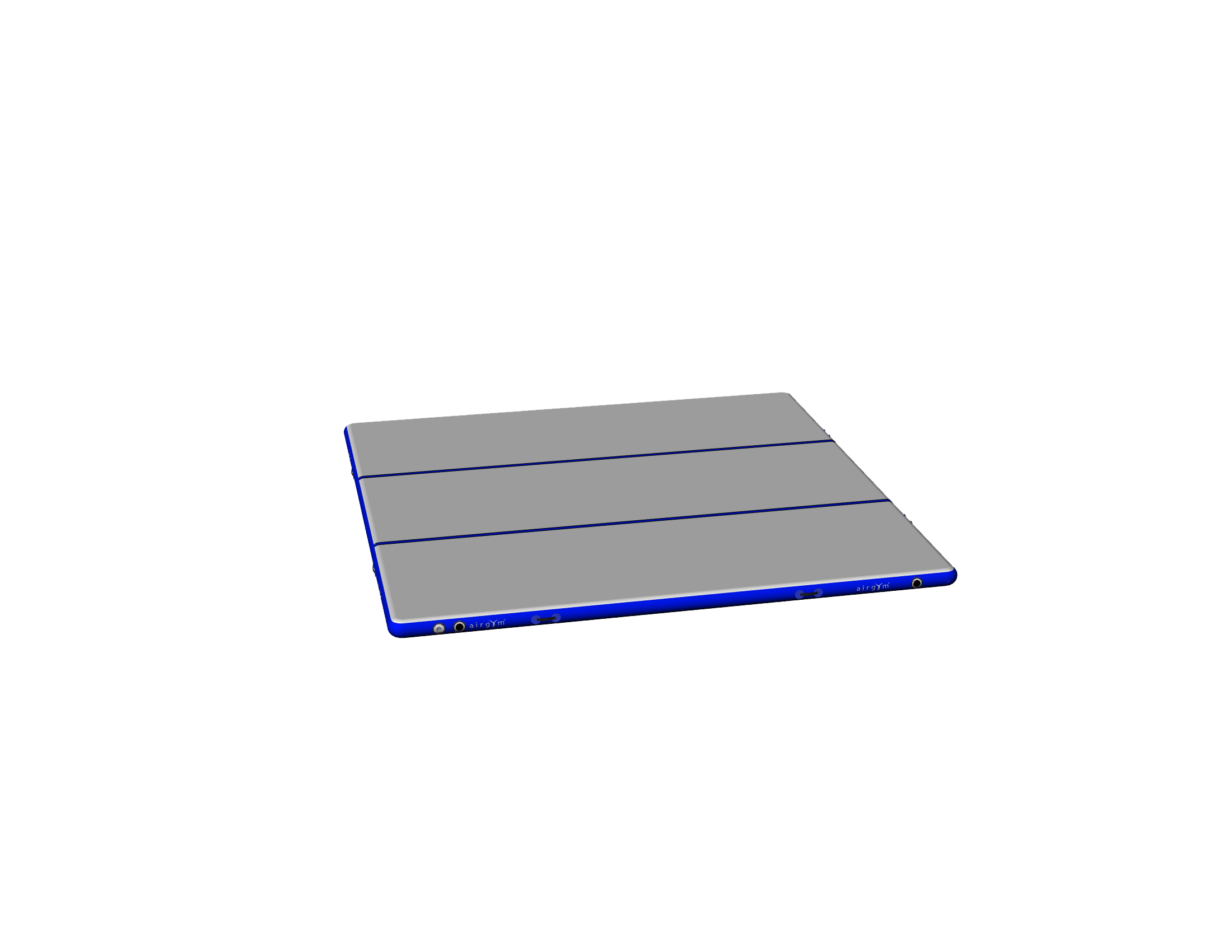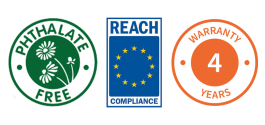 Knitted double wall fabric (DWF) surface with specially designed soft and matte finish. REACh Compliant & Phthalate free.
Inflation and deflation within 5 minutes. Compact storage and transport, it's easier to move around than a traditional floor. Stays inflated without the use of continuous blower feed, noise free training.