Description
The Big Air Floor Pro has line markings all around on the top surface that measure official FIG competition dimensions (12 x 12 m). Fully functional competition floor for gymnastics, cheerleading, Acrobatic gymnastics or annual festivals and shows. Spacious training floor for free running and tricking.
Quick assembly and dismantling, 5 persons within 10 minutes (a traditional floor takes 1 hour with 10 persons). Compact storage and transport in the back of a van (traditional floor needs container shipment).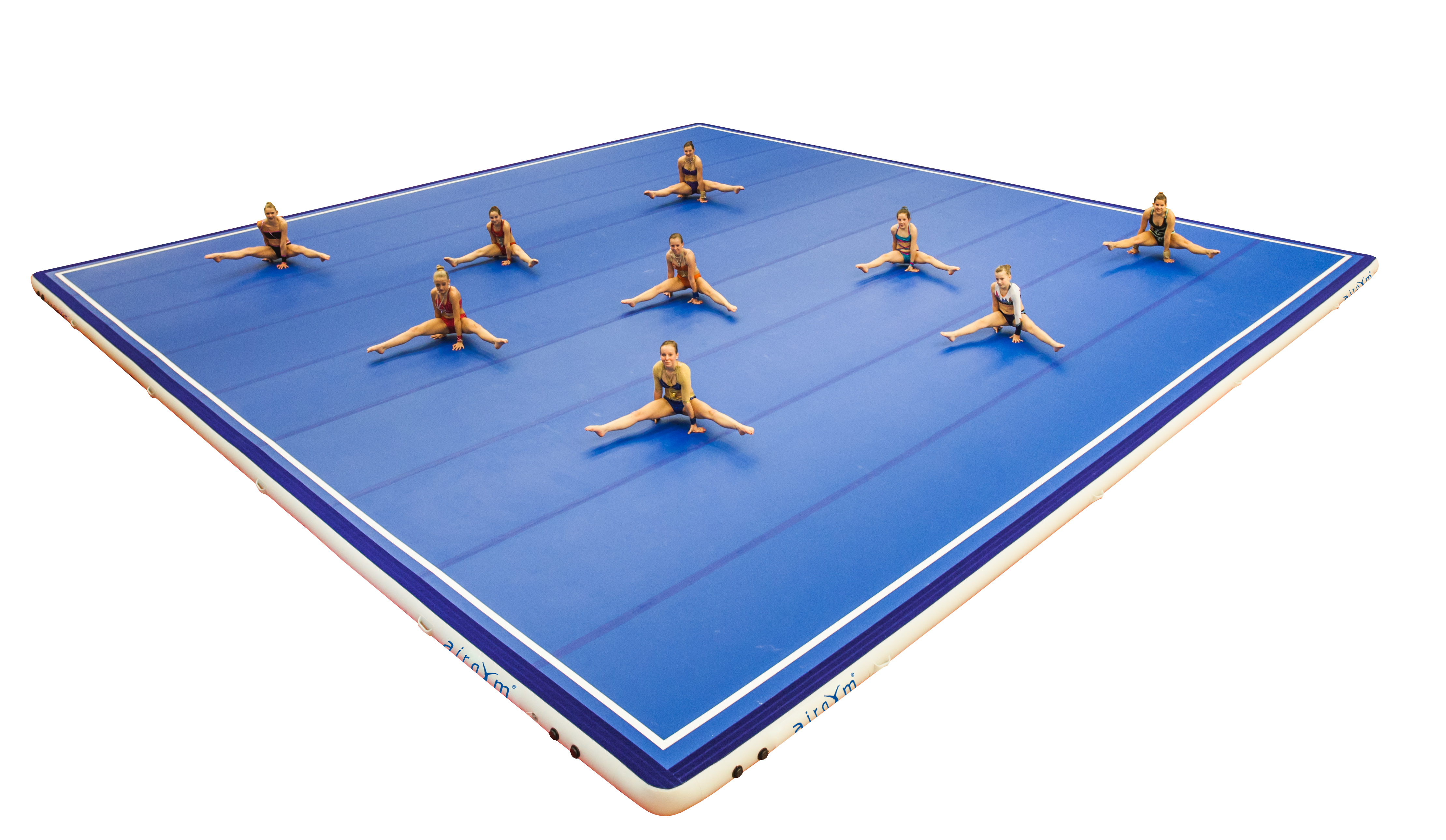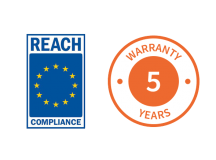 Woven double wall fabric (DWF) surface with uniquely soft, supple and matte finish. Most durable, strong and stiff material that provides the best rebound power and stress distribution for optimal performance. REACh Compliant.
Inflation and deflation within 5 minutes. Stays inflated without the use of continuous blower feed, noise free training. Equipped with plenty of carrying handles to be moved around when inflated.