Description
The soft surface allows users to perform more repetitions without the risk of injuries and provides extra rebound power.
The Air Square can be used with various other pieces of equipment to create various methodical landscapes or on its own to just have fun outdoors.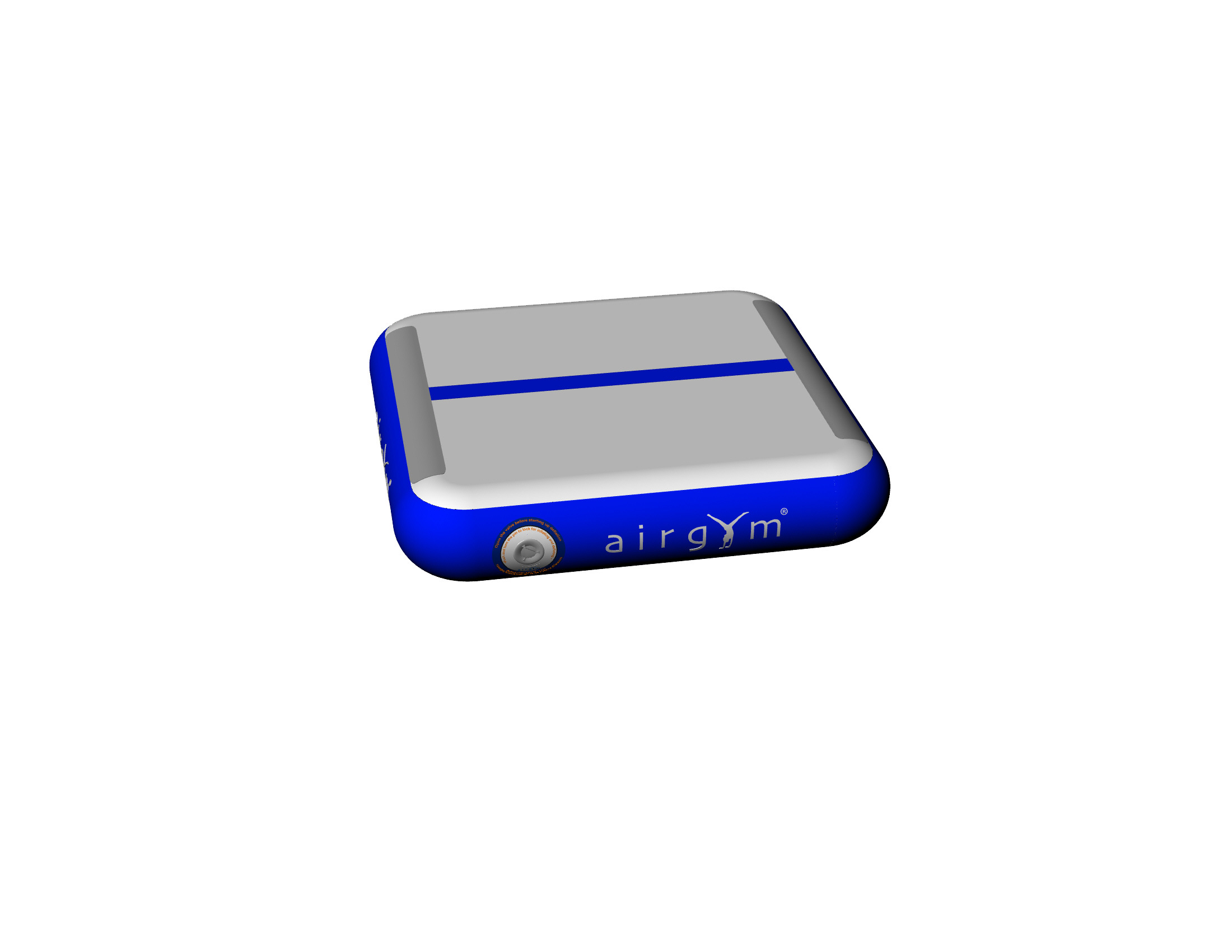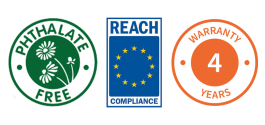 Knitted double wall fabric (DWF) surface with specially designed soft and matte finish. REACh Compliant & Phthalate free.
Inflation and deflation within 30 seconds. Because of the lightweight it's easy to move around for in- and outside usages. Stays inflated without the use of continuous blower feed, noise free training.