Description
Versatile multi-purpose training device, available in different sizes to suit every need.
Great product for methodical training. Used for tumbling, bar, vault skills, provides many applications for body awareness.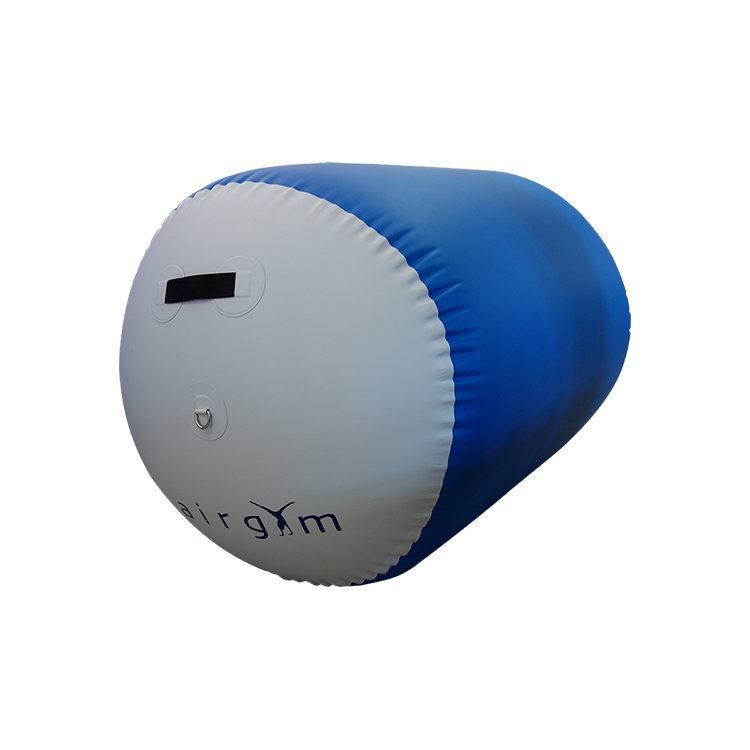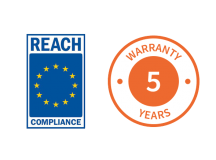 Made out of the same strong and safe materials that are produced under the European REACh norms. Soft and matte finish.
Inflation and deflation within 30 seconds. Because of the lightweight it's easy to move around for in- and outside usages. Stays inflated without the use of continuous blower feed, noise free training.