Description
The Air Blower Sets include one or two OV10 Blowers which are high pressure electric air
pumps that are used to inflate and deflate Airgym products. Depending on the product type
you will need a yellow or black tube for inflation.
Yellow tube – grey valve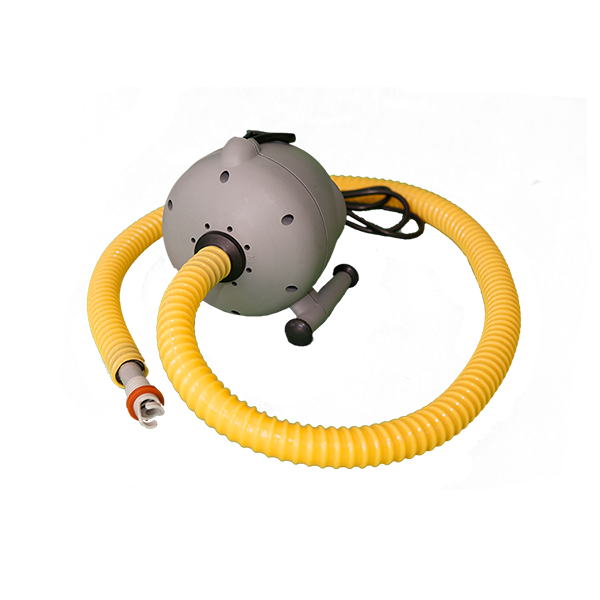 Airtracks H10 (10 cm high) and other small methodical air modules are solely equipped with the grey non-return valve. For inflation you will need an Air Blower with the yellow tube. The yellow tube is also suited to make air adjustments on Airtracks with a small volume.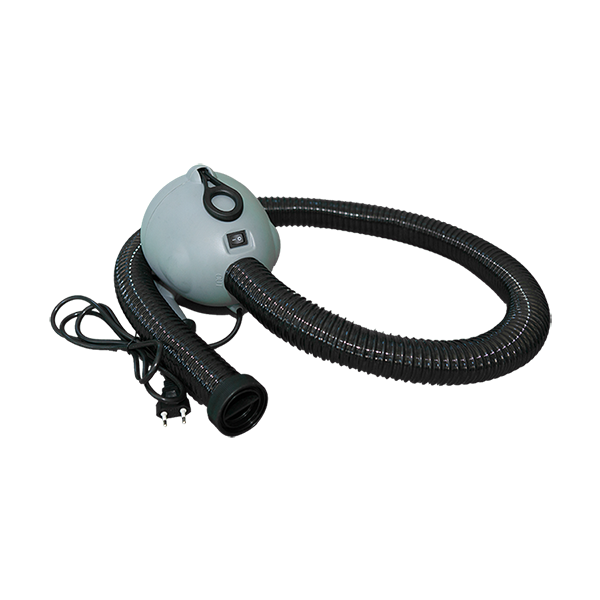 Black tube – black valve
The H15, H20, H33 tall Airgym products and larger methodical air modules are equipped with the grey and black non-return valve. For inflation its best to use an Air Blower with the black tube because it provides a higher air volume. The Manometer (air pressure gauge) is mounted on the grey valve for precise pressure management.
The Air Blower Set will always be equipped with the tube(s) that correspond to your air
product type. Black and yellow tubes can be ordered separately and fit on all our OV10 Blowers.